The launch of an exclusive salon chain and company - Let's Transform Salon
Overwhelmed to share the launch of an exclusive salon chain and company, Let's Transform Salon
- Transform Yourself under Appointment Technology Pvt. Ltd. that forayed into the Indian beauty and wellness, with its all-new franchised and company-owned salon outlets pan India.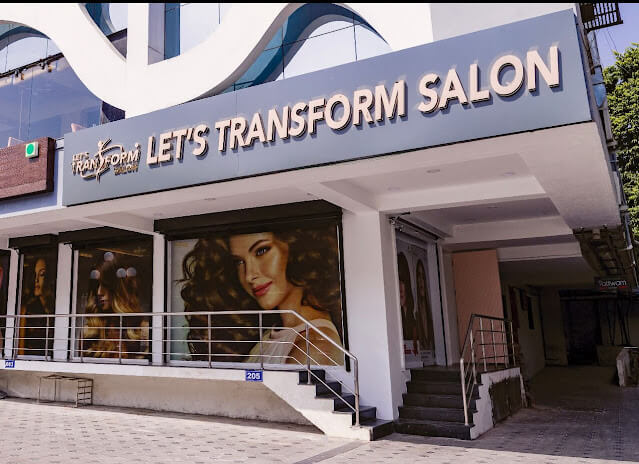 The all-new beauty and lifestyle brand will cater largely to a major zone of Maharashtra for now and expanding Pan-India with their skilled technicians offering services in Hair, Skin, Nails, Makeup, Day Spa Services, etc. for both men and women.
Our mission is to provide a friendly, personalized service through a team of highly skilled and creative professionals. Teamwork is our most valuable and significant asset which ensures our clients are always number one priority and we strive to exceed their expectations.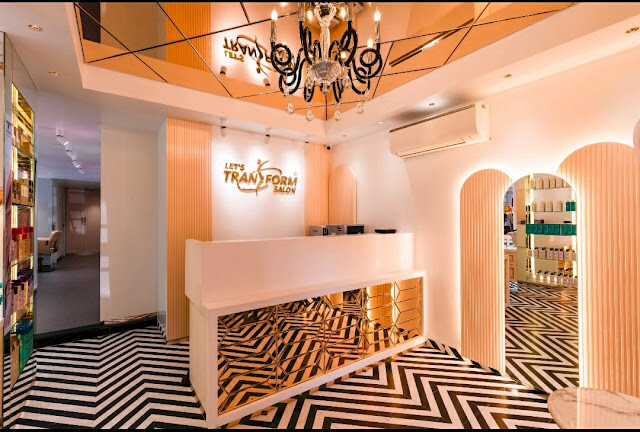 Standing firm on their tag line, "Transform Yourself", the products and services are truly exceptional and tranquillizing.
The company uses in house advanced technology solutions consisting of Customer mobile applications, CRM software and a tech-based support system for operations & marketing.
Let's Transform Salon – Best Salon in Nagpur