The ultimate body care routine
Taking care of your body can sometimes be difficult when you have a busy routine, but we cannot emphasize enough on how important it is to take care of your body and keep it nurtured enough for later in life. Some daily habits can really help you improve your body care routine and regimen and can help you get right on track even if you have missed the last couple of times.
1. Scrub
Scrubbing is important to improve your skin texture and colour. Exfoliating helps remove all the dead skin that is built up around an area and get back the last glow. Because once the deadly your skin is of, the body is more easily able to Observe the product that you have applied and also other nutrition. It also helps you to avoid breaking out and gives an instant boost your skin. But it is important to Use the right kind of scrub on your face and body, because the wrong ones can often give you rashes or can be quite hard on your skin. A good scrub Can work as a week a factor for your skin when you have a bath in the morning, and just refresh the entire body.
2. Moisturize
A lot of people tend to avoid using moisturiser during the summers or other humid weather is but it is very important to moisturise on a daily basis. It doesn't matter if you use a lotion or a cream, as long as you hydrate your face with a good moisturiser, you are good to go. It is also very important to use a sunscreen lotion or a moisturiser with SPF 14 so that your skin is protected from all the harmful rays from the sun light and the environment. Moisturising not only makes your skin heal and rejuvenate after you scrub the next foliated your skin, but also makes it look smoother and shinier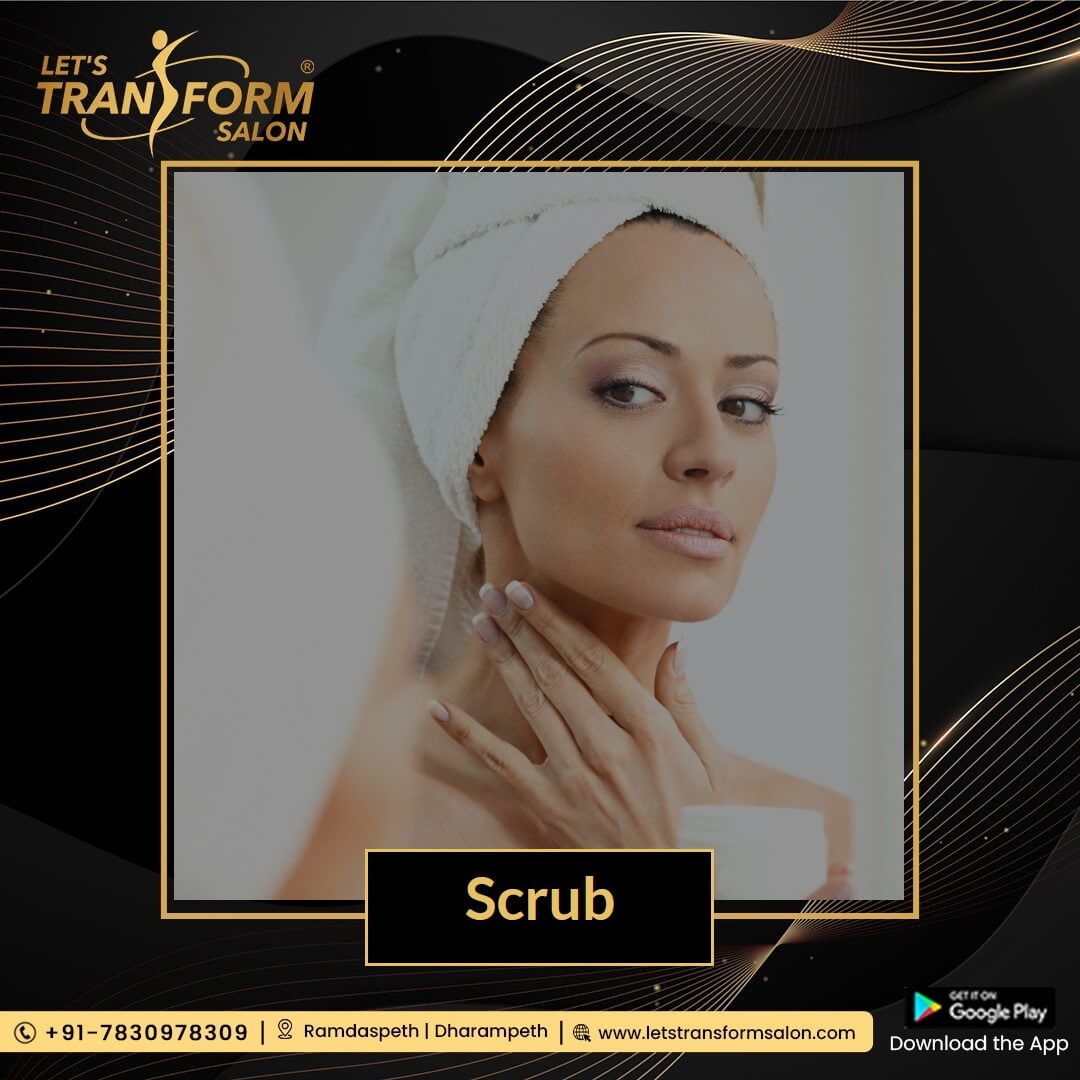 3. Hair Removal
There are so many different techniques for removing your body hair like shaving, waxing, using an epilator or Hair removal cream, but which ever you choose make sure you're doing it right. If you prefer shaving your body hair then it is recommended that you shave in the direction of your hair and not against it because it tends to make your hair come back thicker and also can sometimes leave rashes on your skin. If you prefer waxing, be sure to moisturise regularly so that your skin stays nourished. And this tip goes for the epilator and the hair remover cream as well, because by using products or equipments on your skin, your pores can get exposed and to take care of them moisturising is important.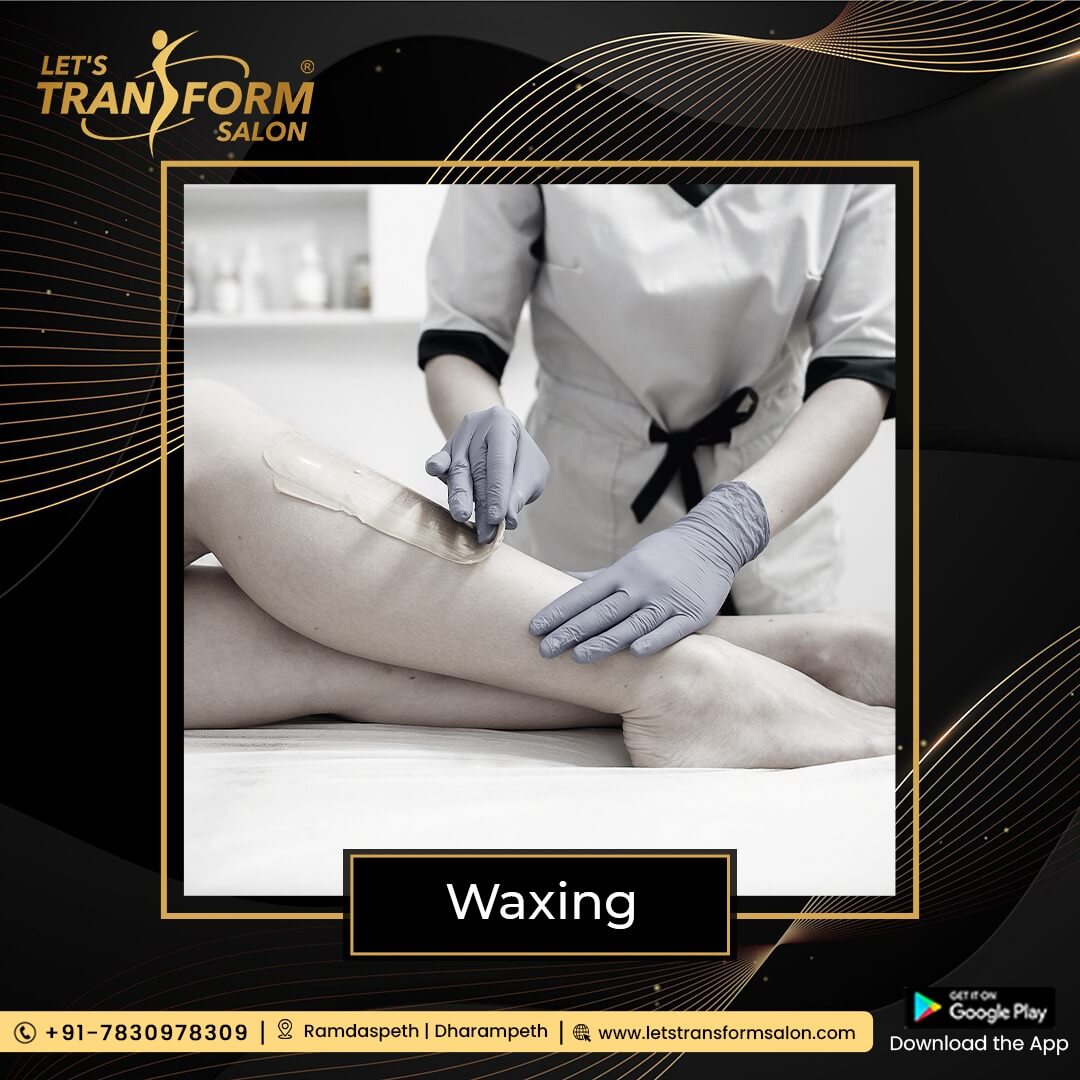 4. Remove Rough Skin
Rough skin tends to develop on the heels of your foot or sometimes even on other areas. And if you are someone who exercises every day, your palms can also develop rough skin around the knuckles, which can lower the overall glow of your skin because the dead skin sucks away all the nutrition. So removing those rough skin from time to time is very important. Make sure you use the right kind of scrub, and foot file to leave those ends smooth as ever.
The dead skin often clogs your pores and creates calluses and can lead to breakouts And Grimmie feet and since they don't shed by themselves, it is important to exfoliate and get rid of them as often as possible.
5. Massage
This is a bonus tip, and can really help you with those muscles and lose those stubborn knots. Massaging with olive oil will help you gently open and exfoliate your pores and will also help you relax for a long time. It helps in reducing stress and even pain and tension or soreness in some parts of the body. Apart from that it also helps in improving circulation throughout your body and helps in lowering your blood pressure.
Your skin not only feels refreshed, but a massage also allows fresh skin skills to emerge. As mentioned earlier, massaging improves blood flow to all areas and hence brings a glow back to your face and also to your entire body and generally improves the well-being of your body.
We've given you the top tips to help you choose the right body care for yourself and for your skin, because taking care of your skin is very important in the long run. If you don't have enough time to follow this routine at home then visit best salon in nagpur where you can get all beauty services under one roof.
Let's Transform Salon is one of the best beauty salon in nagpur which offers all beauty services.
At Let's Transform Salon, we make it a priority to keep ourselves on top with the latest trends so that we can help you look and feel your best.
Our ultimate goal is to help you feel beautiful, radiant, and refreshed through our unparalleled services. We have a team of industry experts that doesn't compromise on services. Let's Transform Salon is the home of all styles and trends. 
From getting groomed for your business meetings to attending red carpet gala events, marriage functions, birthday parties, graduation day ceremonies we have all it takes to transform yourself. We are the go-to salon for hair, beauty & nail services.